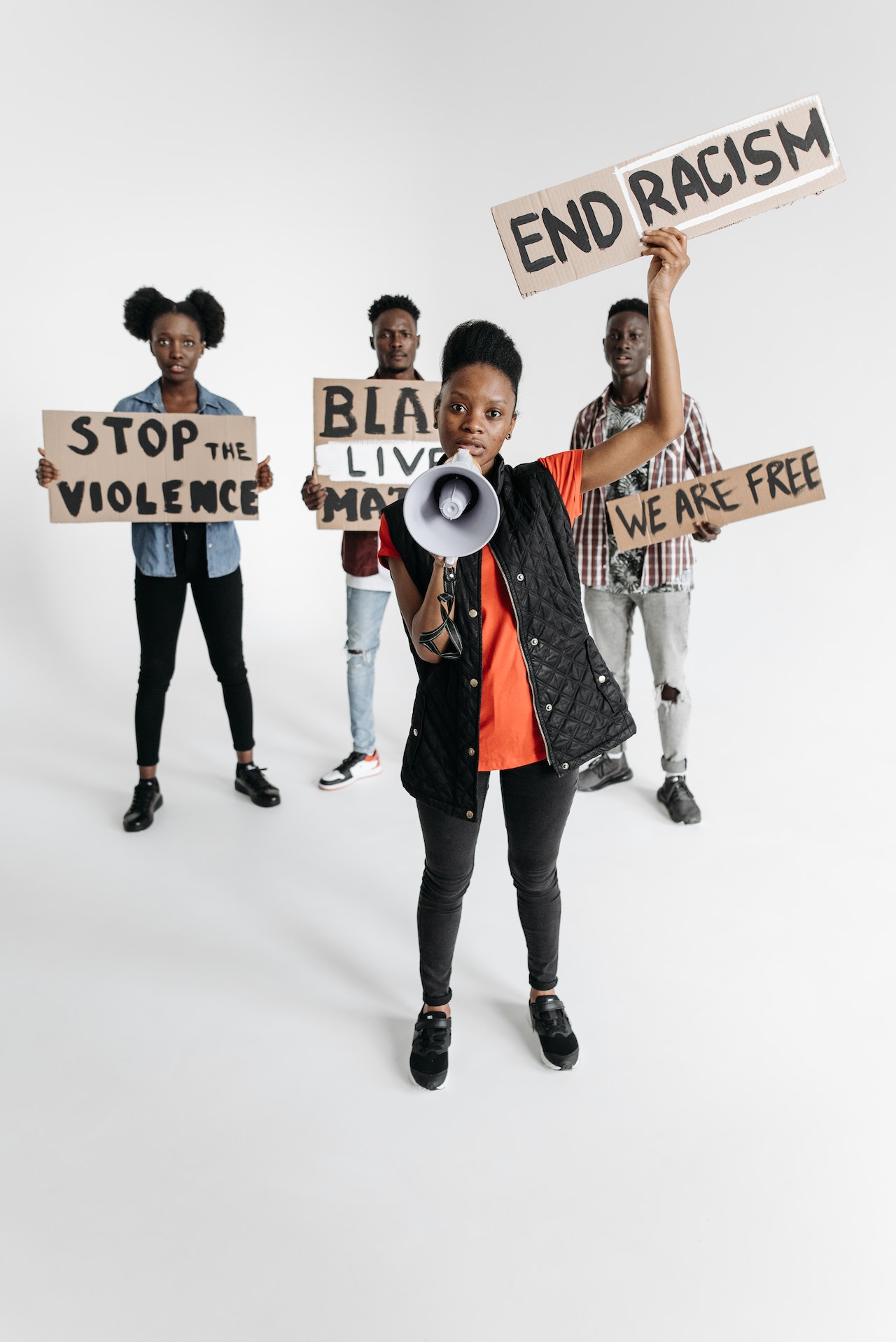 About Sinofed Learning
Sinofed Learning Corporation Pte. Ltd. is an eLearning provider that specializes in virtual training and online courses on diversity and inclusion (D&I) and anti-bias and anti-racism to organizations based in USA, Canada, Australia, New Zealand, and United Kingdom.
We at Sinofed Learning Corporation Pte. Ltd. believe in the importance of investing in diversity and inclusivity as key to success for individuals and companies alike. We are committed to share with you the secret to prolific teamwork, multi-cultural solidarity, increased productivity, and amplified revenues.
Diversity Is Key To Success
Our Diversity and Inclusion (D&I) virtual trainings and classes are more than just a set of programs or policies. We address core concerns and resolve to educate individuals and companies alike to recognize and embrace the uniqueness of every member of the workforce, identify their potentials, and invest on their drive to contribute to the organization's success.
Let People Empower People
Implicit bias and racism not only breed hatred and misunderstanding but exacerbates issues within the workplace. Our anti-bias and anti-racism virtual training and online classes are designed to educate and increase one's understanding of societal differences and foster respect for one another. We aim to demolish the notions of stereotyping, marginalizing, bias, and discrimination.
Ours is a set of result-driven measures that encourage the workforce to develop a more profound sense of trust and commitment to their employers, therefore minimizing losses and maximizing productivity.